---
Being a mama to two small ones, even a trip to the grocery store alone is a luxury. Music full-tilt, coffee in hand, singing & dancing like a loon, not caring who sees me through the windows. This past Sunday, I spent the entire afternoon alone discovering new places & visiting knowns. A small list of Bella's primo prompts in hand, I went on a little photo adventure.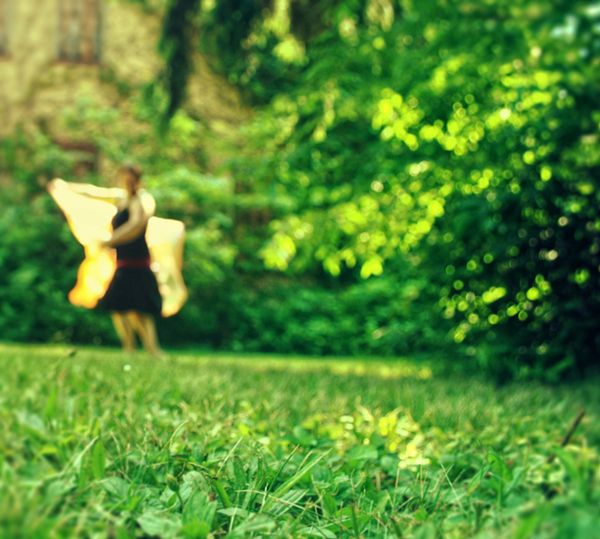 Year 2 : Week 4 : Movement
---
Year 2 : Week 23 : Withering Beauty
---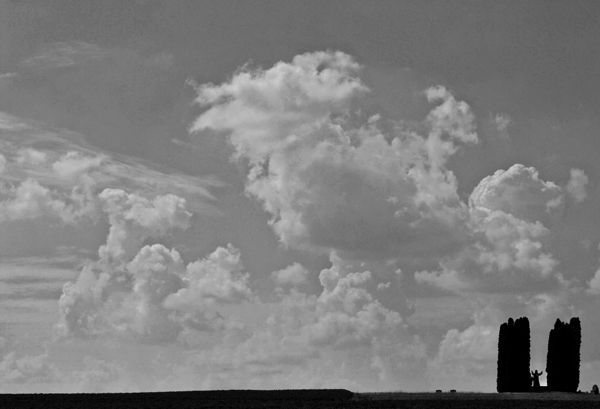 Year 1 : Week 18 : Silhouette
---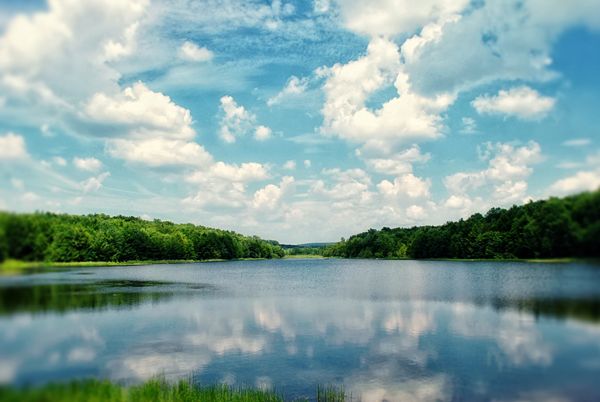 Year 2 : Week 39 : Wide Open Spaces
---
Year 2 : Week 11 : A Different Pathway
---
| | |
| --- | --- |
| | Hi, I'm Amanda Oaks. Spiritual Rebel. Rock-n-Roll Hippie Mama. Lover. Poet. Hoop Dancer. Multi-Passionate Solopreneur. Kindness Advocate. Creator of Words Dance Magazine, as well as chief enabler at Kind Over Matter, an online haven for people to share art & stories that revolve around guerrilla-style kindness & being who you are without apology. I believe in our collective freedom & enjoy laughing more than most anything. If you'd like to, you can connect with me on Facebook, Pinterest & Instagram! |
---
Words Dance : Issue 13 : Summer 2013 was released last week with rave reviews! You can pick up your copy at a sweet 20% discount until Tuesday, July 1st by using the code: 52PHOTOS --- plus submissions are open for the Fall 2013 issue! Full of Fire Poetry + Photography, are you in?! Check out the guidelines!
Thank you so much for inviting me to share Bella!
*Thank you Amanda for sharing your story through photos. I'm honored to have you here today.